Welcome at the OPLE Props webshop

I manufacture high quality props, each product can be manufactured individually. Contact me for your special project, there are no restictions all is possible. I love difficult projects which are never been realised, my service or product can be adapted to any kind of your item. I will create it according to your wishes and you individual performance. The owner of OPLE Props is a cosplayer too and knows what the people need and want to have.


As a huge star wars fan, i have made a lot of experience in professional prop building in the last few years. In this shop you get the best props with excelent quality. Each is individual handmade and 100% made in germany. I am member of the 501st Legion german garrison SL 14366 and experienced i building costumes. As darth vader i made a lot of children happy in the past.

But the product i offer are not stricly related to star wars costumes, you can use them as well in your fantasy costume or the helloween ghost. Each of you is welcome and will be served well.

I am looking forward for your order and were very happy if you choose OPLE Props, sincerely yours.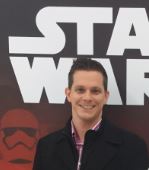 Marc Opletal

Questions? You can find a specific product, please call me and we will find together the best solution for your costume.

OPLE Props known from:

RTL 2 - rummage gang auction night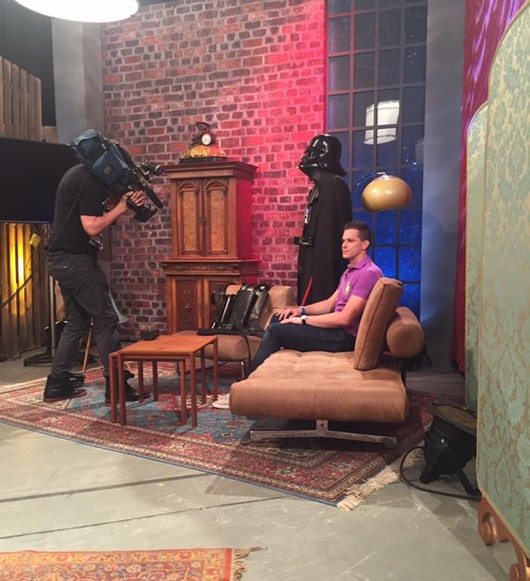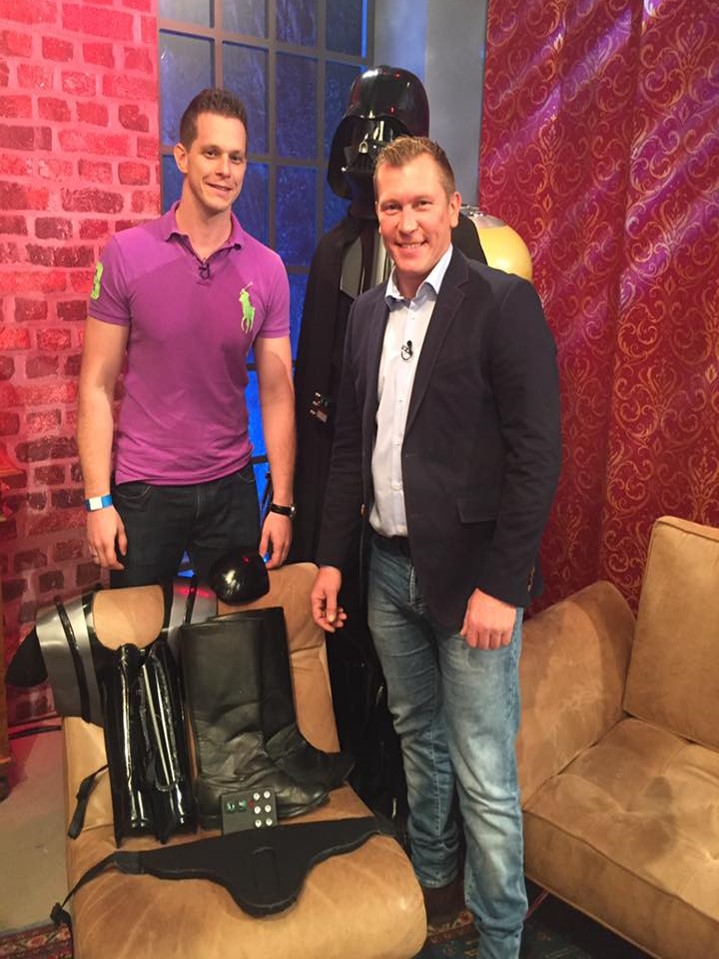 Pro 7 - The masked singer germany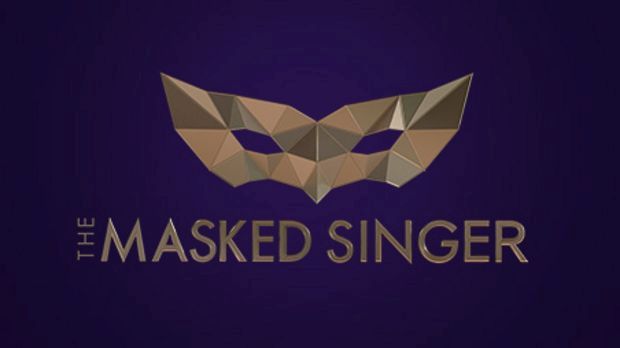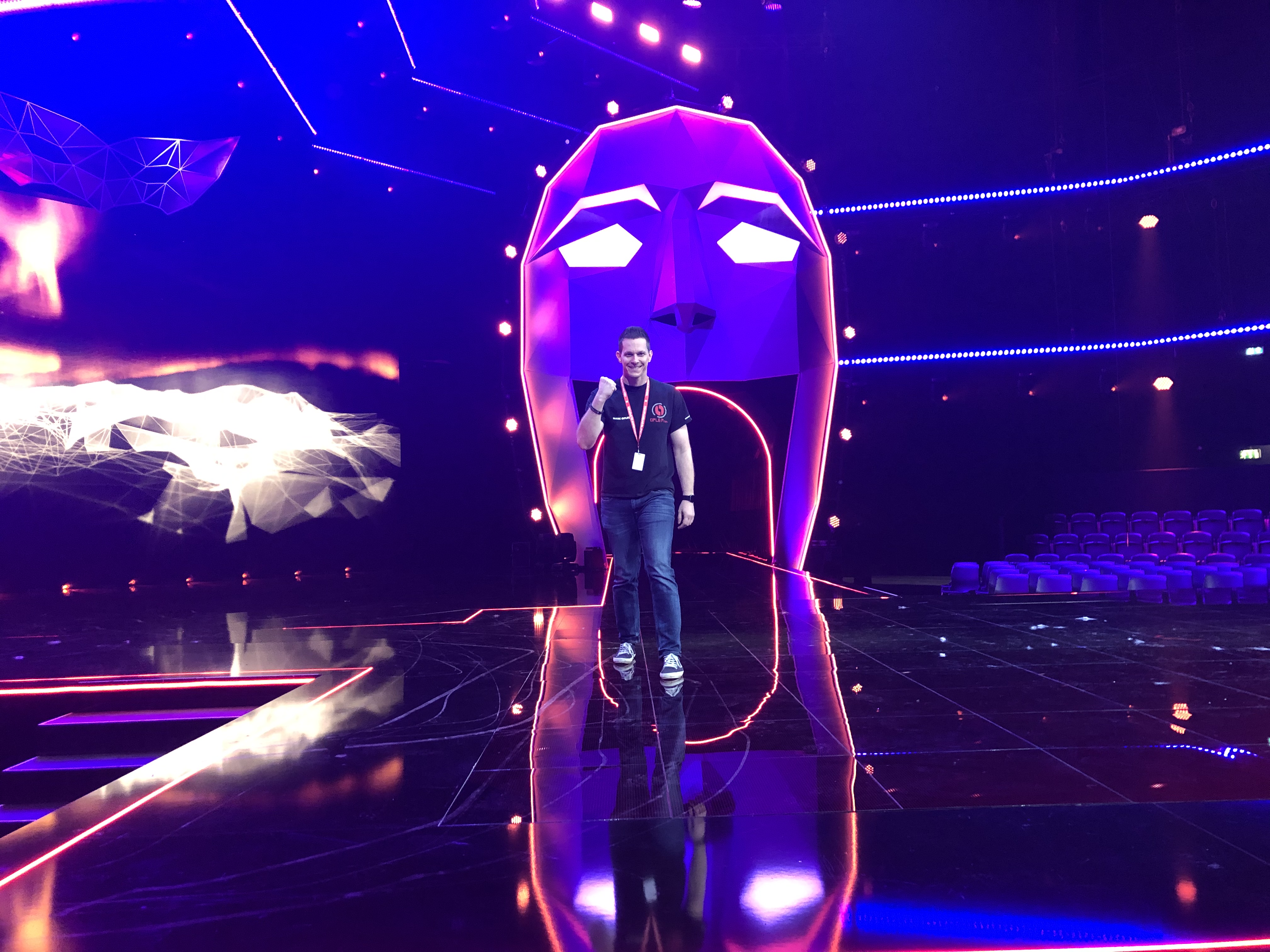 Commercial trailer museum Stuttgart exhibition fascination sword
 

My costumes: